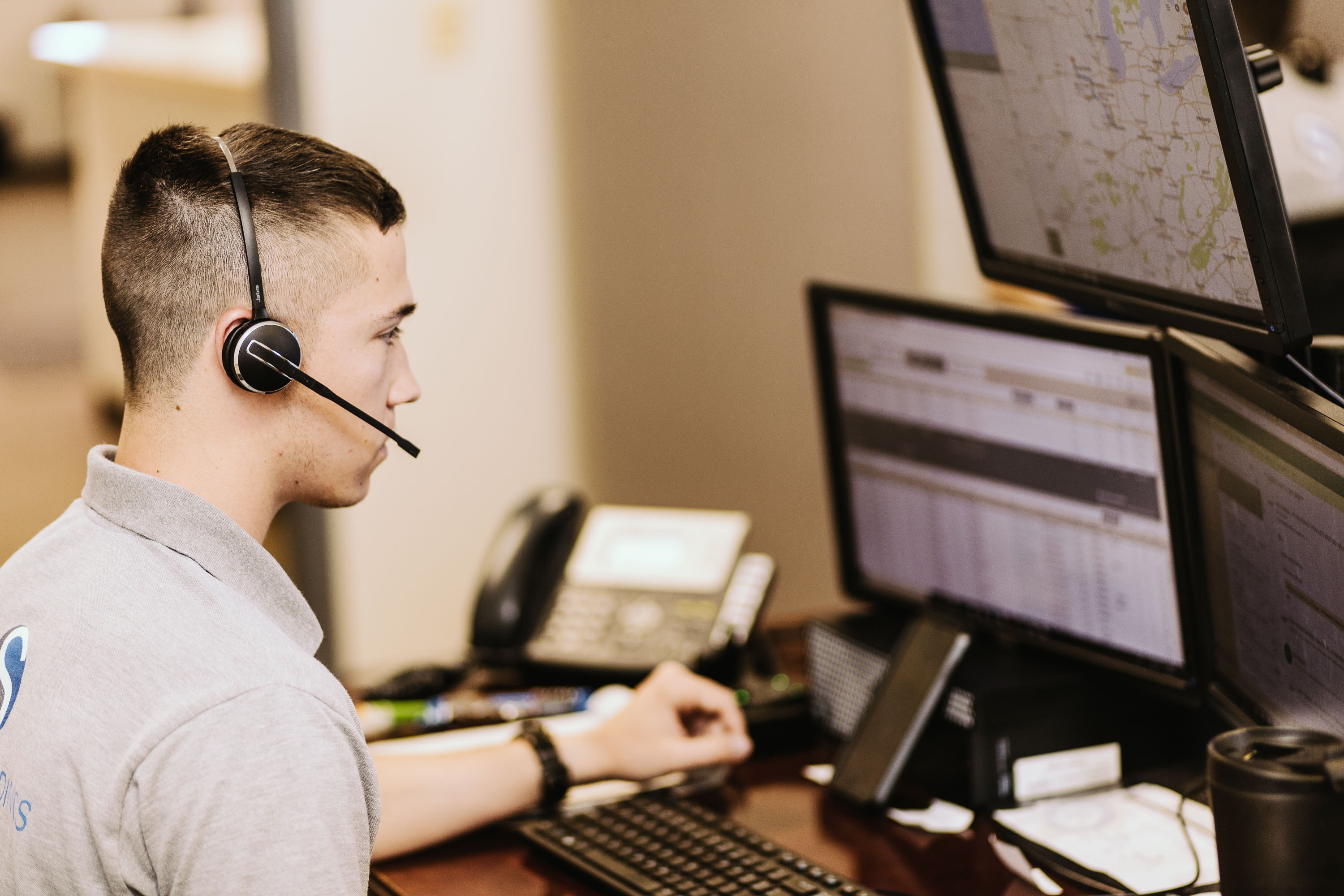 The 2019 Third Party Logistics study was recently released and the results overall reveal some good news and areas for growth in the 3PL industry.
The use of 3PLs continues to increase in the shipping industry and forecasts show growth will continue; however, there are some indicators that shippers using 3PLs have some genuine concerns about providers in general.
Some 63 percent of shippers questioned in the study completed by Penn State University and Infosys said they plan to outsource some of the operations in the coming year, which is a slight increase from the 61 percent who gave the same response in 2017.
Even as growth continues, 28 percent of shippers said they plan to bring more of their logistics in-house in the coming year. Worries over technology integration and loss of control over operations are driving this move, according to the study.
3PLs and Blockchain Technology
Overall, 90 percent of shippers said the IT capabilities of 3PLs are a "necessary element of 3PL expertise." In other words, 3PL companies without the latest IT innovations are not looked upon favorably by shipping companies. Evidence of that fact is that only 55 percent of shippers said they were satisfied by the IT capabilities of the 3PL industry.
One aspect of emerging tech shippers are looking to 3PLs to implement is blockchain technology. When it comes to the shipping industry, blockchain means breaking down shipment movements into blocks and documenting transactions every time shipments change hands. All parties in the supply chain can access this information, which leads to greater transparency in the industry.
The study found that both 3PLs and shippers are at the just the start of implementing blockchain technology, and 3PLs that are first to market will enjoy a competitive advantage.
Last-Yard Shipping
In addition to discussing technology in the 3PL industry, the report also addressed the future of last-yard shipping. About 70 percent of shippers and 3PLs combined recognized the need for capable last-yard shipping services.
When it comes to the most concerning issues related to last-yard services, 72 percent said delayed deliveries were one the biggest problems, while another 66 percent said damaged deliveries were the biggest concern and 49 percent said lost deliveries are an area for improvement.
These numbers reveal there is much room for improvement and growth in the last-yard sector as consumers demand more convenient and speedier shipping options.
Workforce Concerns Continue
It's widely known in the trucking and shipping industry that companies are experiencing historic difficulty in hiring new drivers. In fact, there are currently about 60,000 open driver positions across the United States.
It's no surprise then that the key problem cited in the workforce section of the study is "attracting talent." About 60 percent of companies survey said hiring new drivers is their top concern while retaining the best drivers is a concern of about 40 percent of companies.
Overall the study reports that the 3PL industry is strong and poised for growth over the next 10 years. According to the report, 91 percent of shippers report successful relationships with 3PLs and about that same number say those relationships have led to better overall customer satisfaction.
To read the full 2019 Third Party Logistics Report, click here.