We Are Seeking Drivers for Lease to Purchase Opportunities
These opportunities include:
No down payment
88% of load revenue to the driver
88% of accessorial and 100% of TONU paid to the driver
2500 – 3000 miles guaranteed
$240 per week for liability and cargo insurance
$185 per week for dry van rental, or $350 per week for step deck rental
Direct Deposit every Friday
Occupational Accident Insurance
Daily cash advances
DEDICATED EXPERIENCED DOMESTIC DISPATCHER. WE DO NOT OUTSOURCE DISPATCH
Flexible (no forced) dispatch.
Family & Pet Friendly. Passenger insurance available at $10 per month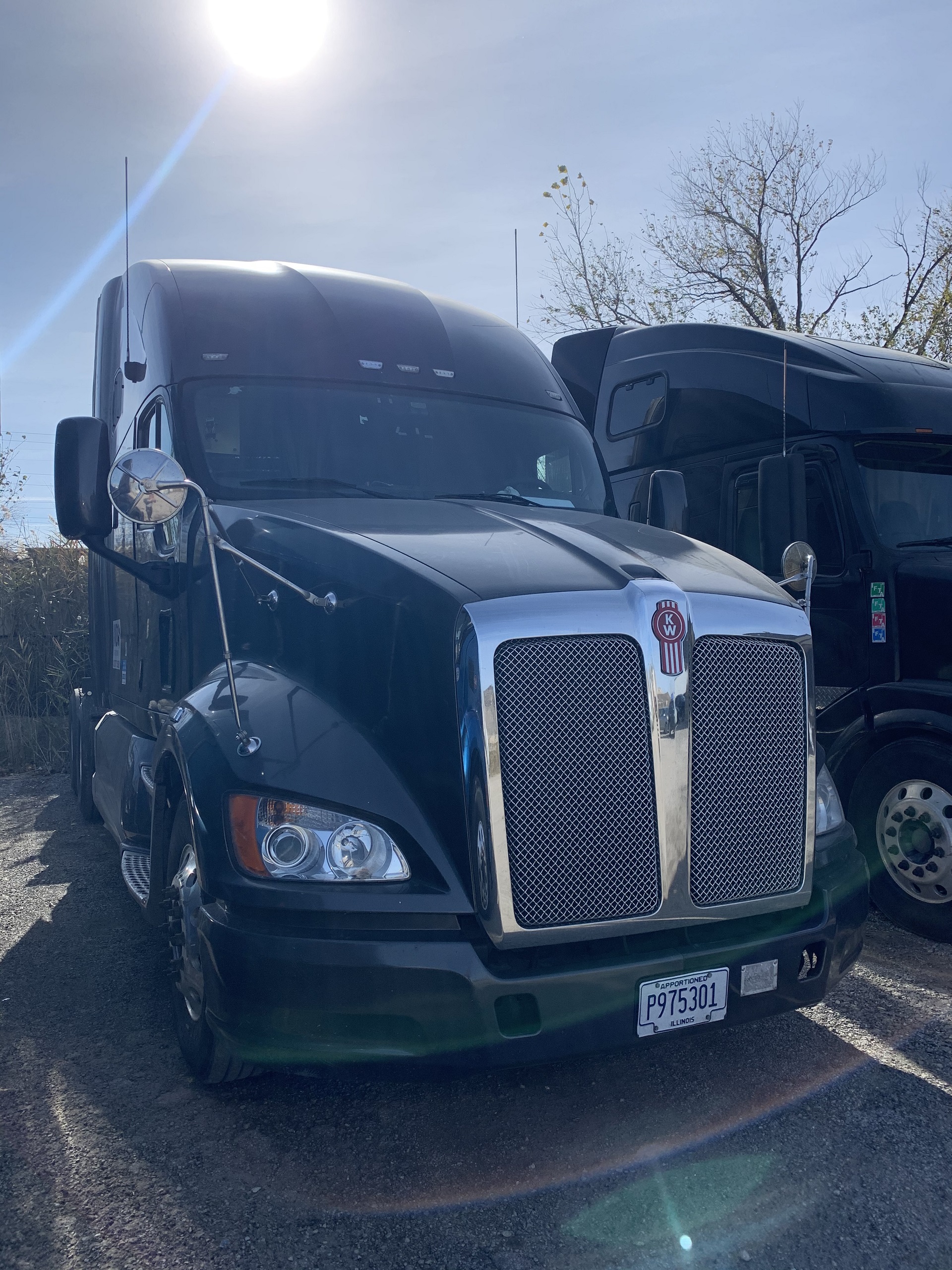 4 images
Year 2013
Mileage 718953
Transmission auto
Unit# 278
Manufacturer kenworth
Model T700
Horsepower 455
Engine Manufacturer paccar
Engine Type mx-13
Color grey
Billing type Lease to Purchase
---
No down payment! $530.00 weekly for 2 years. Unit has APU.