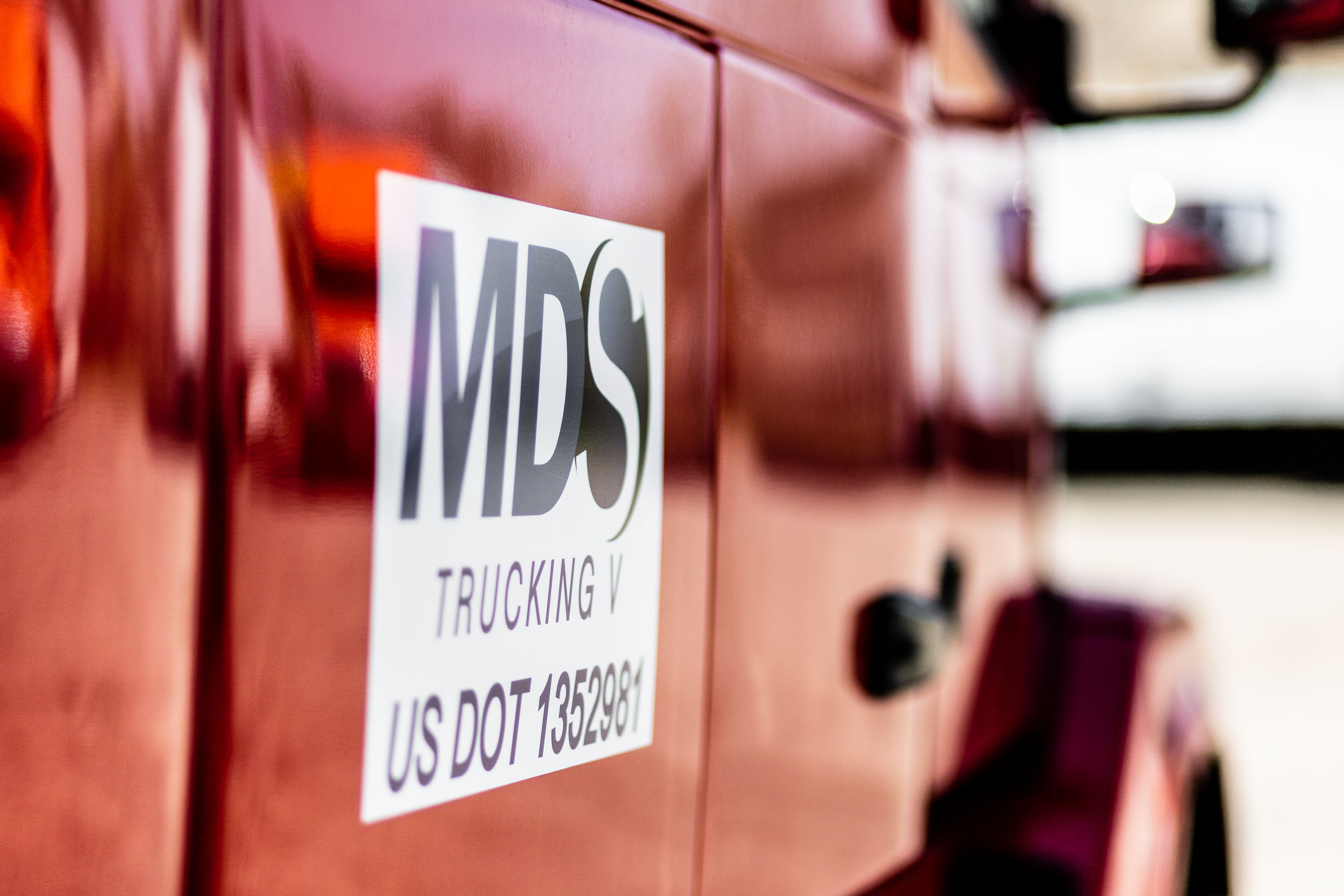 A 2018 survey of trucking industry compensation rates shows that drivers continue to earn more and more each year.
According to the American Trucking Associations' Driver Compensation Study drivers in the United States are now averaging an annual yearly salary of $53,000. The rising compensation is mostly due to historic high demand for freight transportation services in an improving U.S. economy.
"This latest survey, which includes data from more than 100,000 drivers, shows that fleets are reacting to an increasingly tight market for drivers by boosting pay, improving benefit packages and offering other enticements to recruit and retain safe and experienced drivers," said Bob Costello, Chief Economist for the ATA.
The average yearly salary has increased by over 15 percent from the last time the ATA conducted such a survey in 2013. Private fleet drivers also similar increases in pay and now are averaging an annual salary of $86,000, which is an increase of 18 percent from 2013.
There's more good news for drivers as companies continue to offer lucrative sign-on bonuses and better overall employment benefits.
"Our survey told us that carriers are offering thousands of dollars in bonuses to attract new drivers. And once drivers are in the door, fleets are offering benefits like paid leave, health insurance and 401(k)s to keep them," Costello said. "This data demonstrates that fleets are reacting to concerns about the driver shortage by raising pay and working to make the job more attractive," he said. "I expect that trend to continue as demand for trucking services increases as our economy grows."
MDS Trucking V Pays Drivers More Than Average
Like many of our competitors in the industry, MDS Trucking V is currently hiring experienced drivers. We're excited to report that not only are we offering some of the most comprehensive benefits in the industry, but our beginning drivers are also are earning an average of $60,000 with us. That's a full $7,000 above the industry average.
MDS Trucking V boasts one of the lowest turnover rates in the industry while operating in the 48 continental United States.
To our drivers who currently don't own their own vehicles we also offer the following:
Weekly/yearly lease program (Penske, Ryder or our company trucks)
Lease to Own Truck with no credit check
Straight lease of our 2013 or 2018 trailers
You keep 88% of the load gross amount, we take 12%
Rate Confirmation from dispatch
MDS Trucking V requires a CDL license, a clean pre-employment screening and two years of prior experience for all our drivers. If this describes you, please contact us for more information!