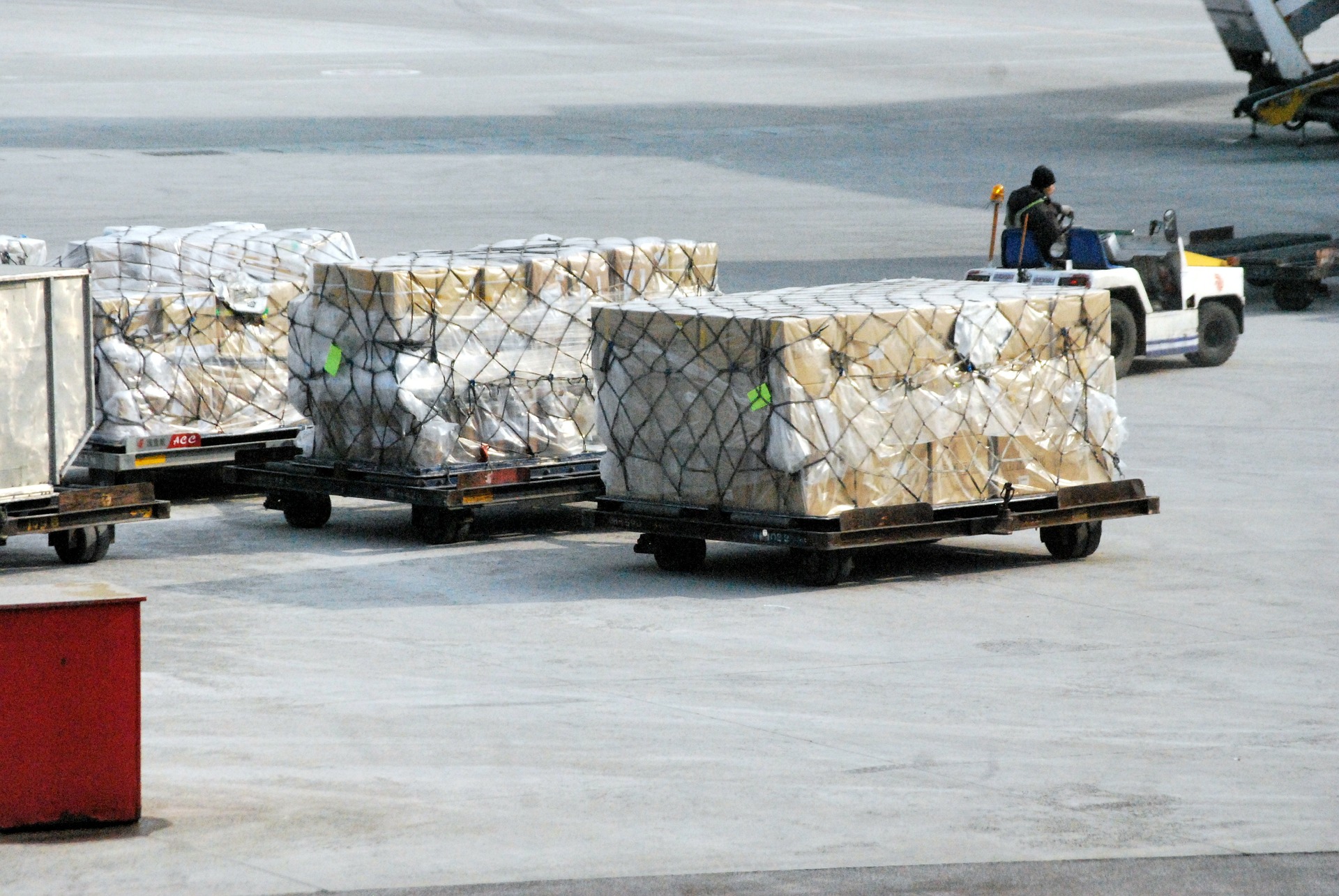 The International Air Cargo Association (TIACA) and Pharma.Aero have joined forces to develop global guidance for the air cargo industry to enable optimal transportation of the COVID-19 vaccine. The guidance will be developed gradually in four work packages through a joint working group to ensure feedback from all stakeholders in the supply chain of air cargo and pharmaceuticals.
As pharmaceutical companies race to develop the COVID-19 vaccine, it is still unclear what impact this vaccine will have on the global supply chain, specifically, logistics requirements and the air cargo industry. To address these concerns, the joint working group will bring to the table all the key industry stakeholders, including pharmaceutical manufacturers and logistics businesses.
This program aims to provide the air cargo industry with more clarity of the demands, expectations, and quality supply chain requirements. The logistics expectations of pharmaceutical manufacturers are higher for COVID-19 vaccines than regular medicines, and according to the survey conducted by The International Air Cargo Association (TIACA) and Pharma.aero - only 28% of airlines, logistics providers, airports, and others with a role in the delivery process said they feel well prepared to efficiently and safely handle the emergency distribution, while 12% feel "very unprepared".
"COVID-19 vaccine delivery will be one of the biggest logistical challenges in modern history. No one company can own the end-to-end vaccine supply chain," said Neel Jones Shah, TIACA board member and Global Head of Airfreight at Flexport. "I'm proud to be a member of the TIACA and Pharma.Aero working group, which is doing the critical work of connecting all vaccine supply chain stakeholders to foster effective communication and collaboration. We need to start working together now to ensure the industry is prepared when the time comes."
This survey is a part of the joint effort by The International Air Cargo Association (TIACA) and Pharma.aero, called "Project Sunrays", and it's based on 181 answers received from 8th to 20th September 2020, analyzed and presented by Change Horizon. They are addressing how logistics providers can prepare and increase capabilities for handling the COVID-19 vaccine, among which:
Strengthening industry collaboration

Vaccines manufacturers should involve all their air cargo logistics providers as early as possible
All air cargo stakeholders shall be involved in the conversation, including airports and ground handlers
Ramping-up air cargo capabilities

Each air cargo stakeholder should map its existing capabilities at each location and make this information available
Dry ice, active containers, trained staff, and cold chain space availability should be secured early
Infrastructure investment decisions should be made as early as possible
Improving visibility

The use of tracking and monitoring devices should be encouraged and the approval process for their safe use in flight needs to start as soon as possible
Rollout of digital solutions and data sharing platforms should be accelerated
Removing barriers

Governments, customs authorities, and border agencies should be ready to facilitate and expedite all COVID-19-related goods
International organizations, NGOs and donors should support cool chain capacity-building efforts in the least developed countries to ensure no one is left behind in the upcoming global immunization campaign
(Source: tiaca.org/sunrays-project)
As Nathan De Valck, chairman of Pharma.Aero's Board of Directors and member of the Sunrays project, said: "We are still at early stages of industry preparation for the transportation of COVID-19 vaccines and there are still a lot of unknowns. Delivering COVID-19 vaccines is a life-saving mission which will need a combination of people, infrastructure, standards, packaging solutions and collaboration. Getting the equation right requires us to work together now,"
According to IATA, the potential size of the delivery would be enormous. Providing a single dose to 7.8 billion people would fill 8,000 Boeing 747 cargo aircraft (jumbo jets). If the dosage needs to be higher, the air freight demand would be much higher as well.
Land transport will help, especially in developed economies with local manufacturing capacity. But vaccines cannot be delivered globally without the significant use of air cargo (read more here).