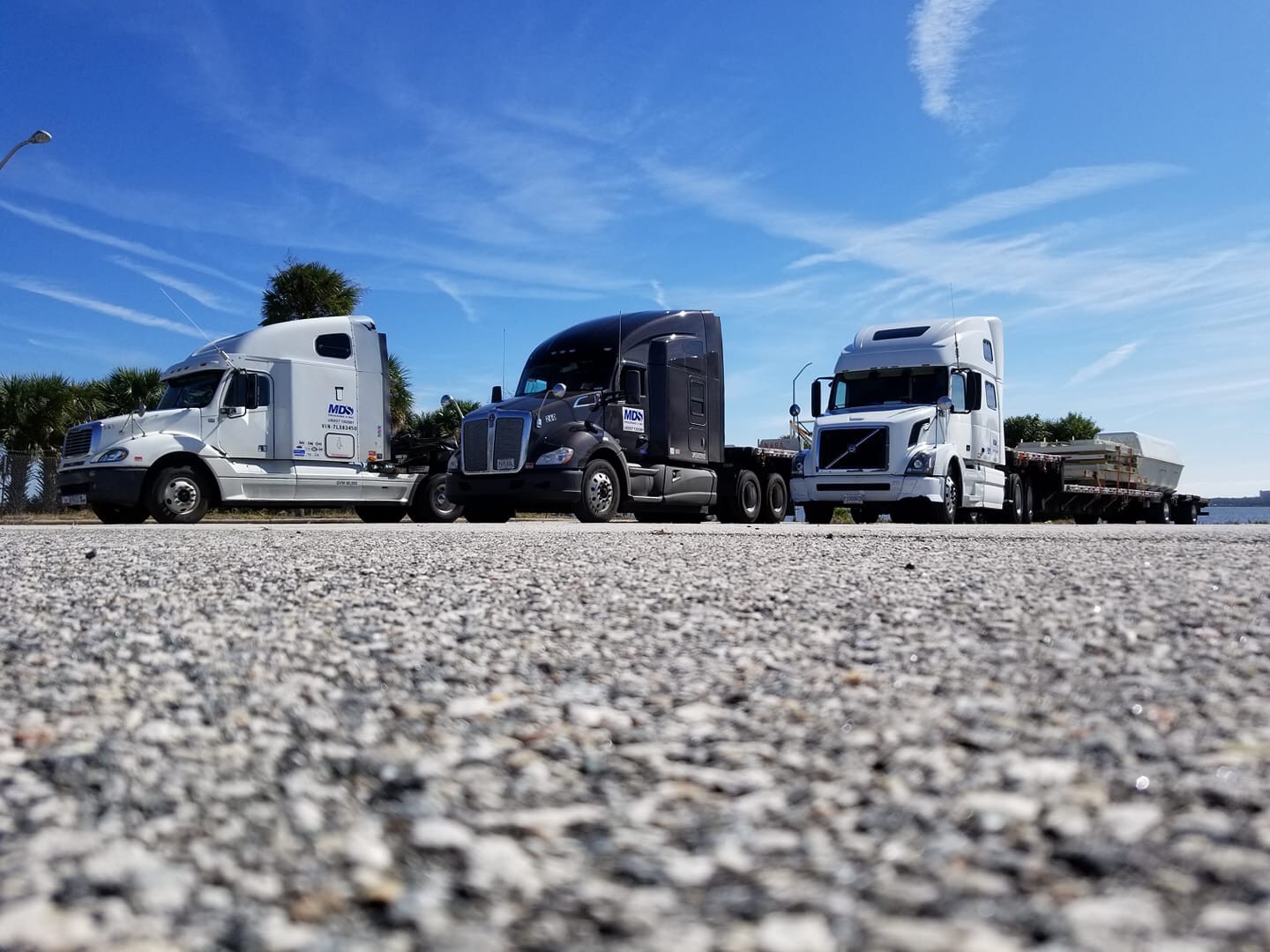 At MDS Trucking V we specialize in shipping loads all across the United States — no matter the size or length of trip!
Recently we undertook one of our longest shipments when we hauled three truckloads from nearly the southeastern most point in the United States to the most northwestern. That's right, this load shipped from Cape Canaveral, Florida to Anchorage, Alaska. That's a distance of nearly 5,000 miles shipped on time and in a cost-effective manner.
Shout out to our team for an amazing job on this long haul!
About MDS Trucking V.
Founded in 2005, Chicago transportation company MDS Trucking V, is an asset-based carrier providing shipping services throughout the Continental United States with a large fleet of power units and a variety of trailer equipment.
In collaboration with outside affiliated agencies, MDS safety managers and pricing professionals are experts in all regulatory changes and DOT requirements and our entire fleet of tractors is equipped with Automatic On-Board Recording Devices (AOBRD). This ensures real-time freight tracking, as well as optimum performance and safety monitoring.
If you have a load you need shipped across the country, MDS Trucking V is the company to call to have it done safely and on time. Contact us today to discuss our full suite of transportation services or to receive a quote on your next shipment.