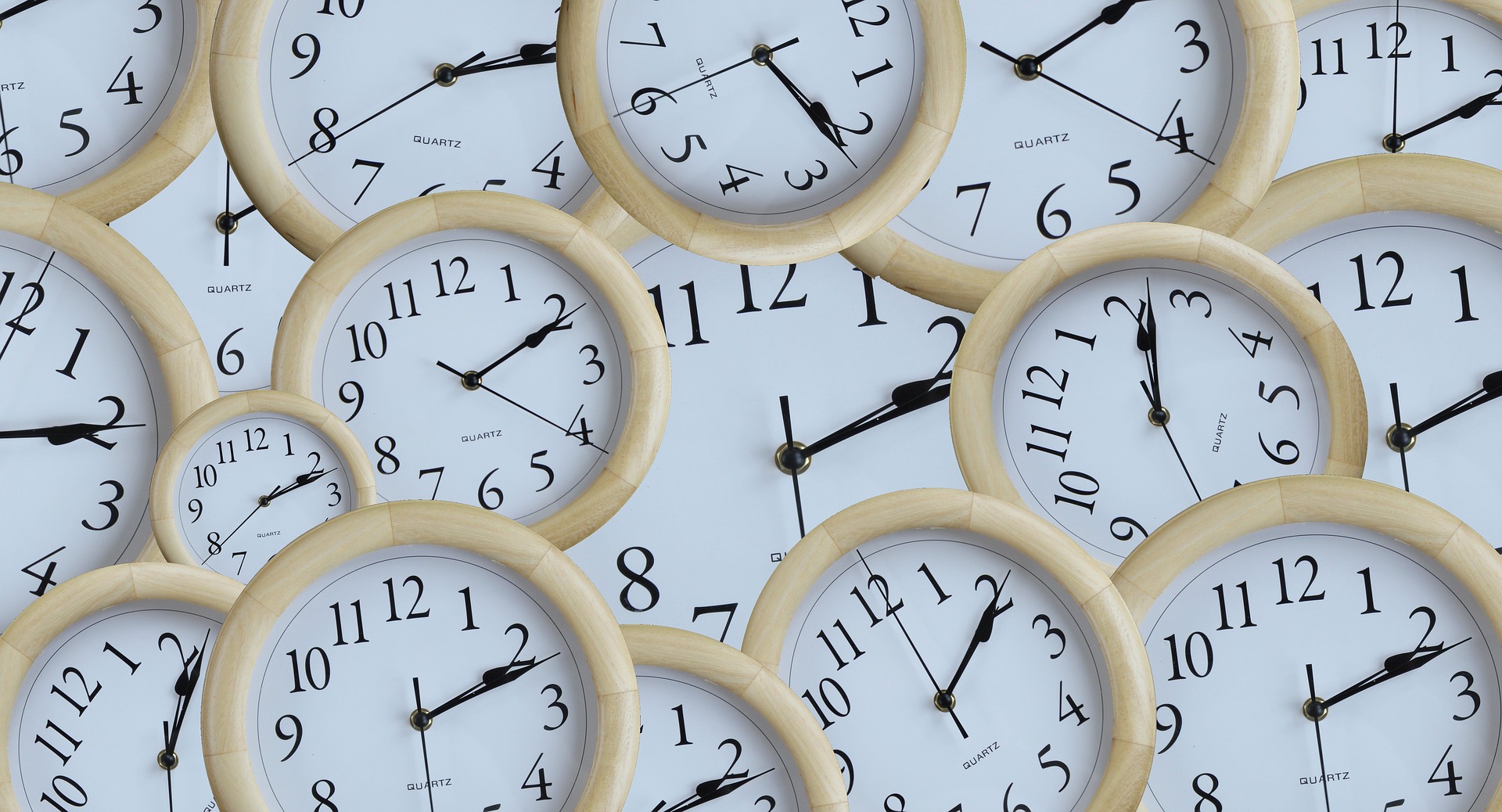 The Federal Motor Carrier Safety Administration (FMCSA) has been working on the changes to the current Hours of Service (HOS) regulations for nearly two years now.
We've had an Advanced Notice of Proposed Rulemaking (ANPRM) asking for public comment on Hours of Service rule changes in 2018. Later, in August 2019, the FMCSA disclosed Hours of Service Notice of Proposed Rule Making (NPRM), up until the morning of May 14, when the Hours of Service Drivers Final Rule has been published and should be implemented later this year.
---
What are the key changes to existing HOS regulations?
Four major changes are crafted to increase flexibility and without affecting safety.
The Agency will expand the short-haul exception to 150 air-miles and allows a 14-hour work shift to take place as part of the exception

The Agency will extend the driving window during adverse driving conditions exception by up to an additional 2 hours

Safety and flexibility will increase for the 30-minute break rule by requiring a break after 8 hours of consecutive driving while allowing the break to be qualified as an on-duty/not driving period, rather than an off-duty status.

The Agency will modify the sleeper-berth exception to allow drivers to split their required 10 hours off duty into two periods: an 8/2 split, or a 7/3 split—with neither period counting against the driver's 14‑hour driving window.
Visit the official announcement HOS Final Rule here.
According to U.S. Secretary Elaine Chao "these are important modifications that will increase safety and flexibility for America's truckers and other commercial vehicle drivers". FMCSA Acting Administrator Jim Mullen said that this is a direct response to "the concerns of truckers seeking rules that are safer and have more flexibility" (8,000 public comments from industry stakeholders, law enforcement, safety groups, and drivers, according to FMCSA).
Furthermore, Chao stated that safety "rules that make sense" will make the drivers beat the feeling of "fighting against the clock" to comply with federal mandates and get "the rest they need – when they need it", which will benefit everyone and result in $274 million per year in regulatory savings (watch the full video). According to the Agency, most of these savings will come from the 30-minute rest break rule modification.
---
Practical Implications of the New HOS Regulations are Still Ambiguous
The new HOS Final Rule is to be implemented 120 days after the announcement, and until then, we can only speculate of its practical implications. However, opinions are already forming around it, and the Teamsters Union was among the first to share it.
They believe that the new regulation would lead to reduced roadway safety for drivers. "In an effort to increase so-called 'flexibility' for trucking companies, the FMCSA is abandoning safety and allowing drivers to push themselves to the limit even further" Teamsters General President Jim Hoffa said. Read the full article.
They are also concerned about the revised rest break provision, as it could allow a driver to spend hours performing physically demanding work and then drive up to eight hours without having to take a break, citing fatigue as a major contributor to truck crashes nationwide.
However, groups like American Trucking Associations (ATA) and the Truckload Carriers Association (TCA) have spoken out in favor of the HOS changes.
ATA President and CEO Chris Spear said that "Today's rule is the result of a two-year, data-driven process and it will result in needed flexibility for America's professional truck drivers while maintaining the safety of our roads," and thanked President Trump, Secretary Chao and Administrator Mullen in their news article ATA Welcomes New Hours-of-Service Rule.
In their online news article Hos Changes Announced By FMCSA it was stated that "TCA applauds the Agency for taking an active role in receiving input from all stakeholders to craft flexible regulations for the industry while still improving safety, and for also expediting this rule change to provide the maximum benefit." They are "pleased to see that sleeper berth flexibility has been increased to allow for 7/3 splits and that the previously required 30-minute rest break will now only be required after eight consecutive hours of driving, with more options for how the break can be taken."
---
Drivers also have a say in the matter!
According to Truckers News, the voice of a common working man is a bit off (read the full article Truckers sound off about hours of service rules changes). Citing individual comments on their website and social media page, they are either dissatisfied or they do not think any big changes were made.
Other public channels sound pretty much the same, some drivers are thinking that certain changes will be beneficial only to local drivers, that the new HOS rule was a waste of time and energy, or that it might have a negative impact on their safety on the road.
Many of the seasoned drivers are looking back on the times when things were simpler. However, we will know for sure only when the new HOS Rule is finally implemented. Until then, we keep rolling forward with our best hopes.