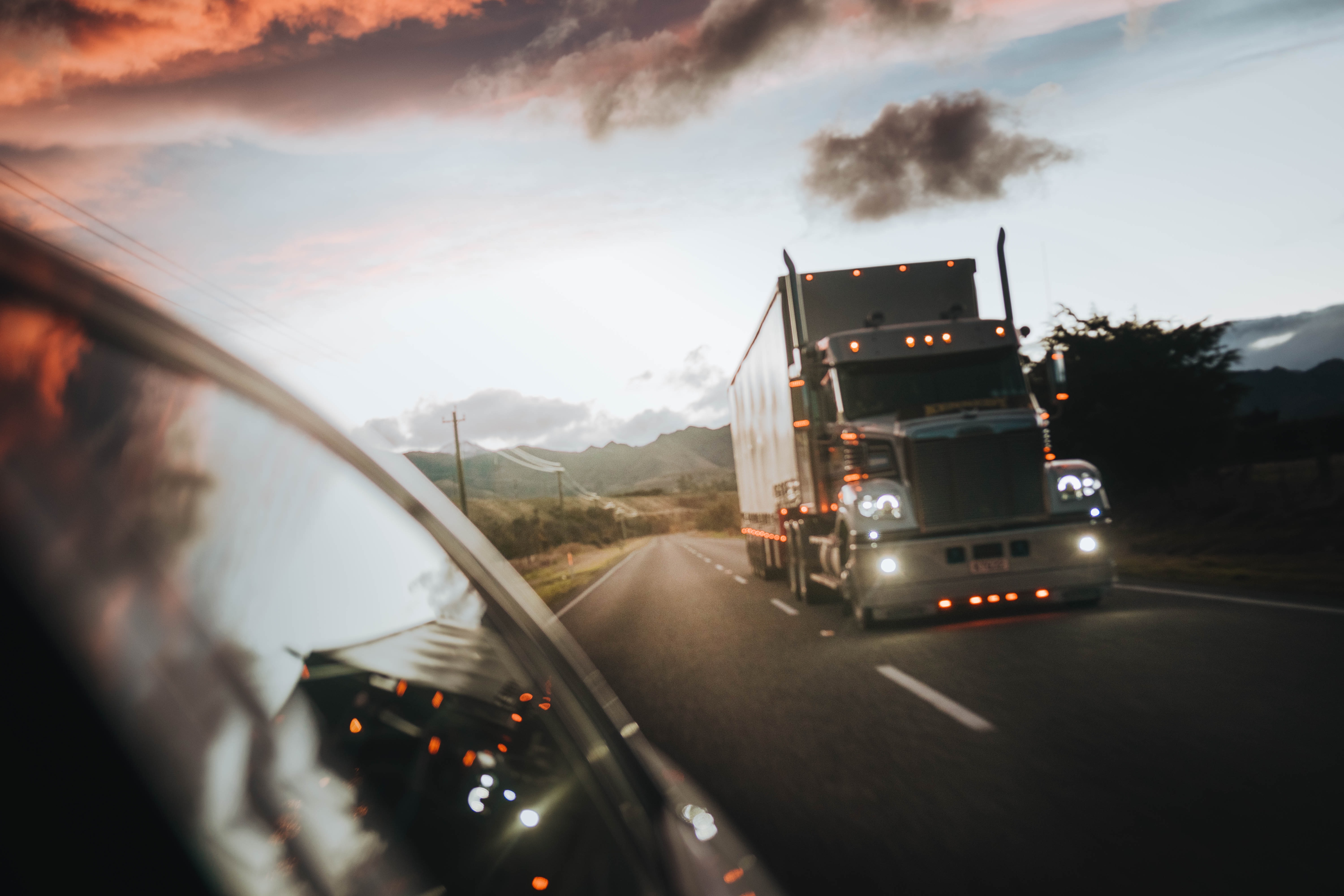 Important Things to Look for in CDL Training Programs
Enrolling in a CDL training program is one of the best decisions for people who want to try their luck as professional truck drivers. In fact, there is a massive shortage of licensed truck drivers currently, meaning your chances of finding a well-paid job are quite high. Apart from being paid well, you will also enjoy flexible hours, travel the country, and meet many interesting people along the way.
With that being said, hauling loads is challenging, hard, and most importantly – it's not a job you can just try out and see whether it works out for you. Once you're fully invested, there is very little reason to give up on it. Before you venture into these waters, please bear in mind that many truck drivers work long hours and are often away from their families throughout the season, which can take a toll on one's mental fortitude.
Now that we've somewhat covered the main benefits and some downsides of being a truck driver, let's dive deeper into the things you should look for in CDL training programs and how to find the ones that are actually worth paying for.
Find an Approved and Licensed Class A CDL School
The first thing you should pay attention to is the legitimacy of the school you're researching. This might sound like a matter of common sense to many people, but you would be surprised by the number of potential drivers who simply don't do enough research and consequently end up losing money.
There are many reasons why you should extensively research a CDL program, the main reason being to ensure your training meets the necessary professional standards, skill tests, and of course – genuine CDL theory. On top of that, many accredited, successful schools are already partnered with prominent trucking companies, meaning they might even offer you a job once you finish your training.
Finding the Right Price
It's important to point out that a Class A CDL is not cheap to obtain. It's not something you can dedicate a weekend to, pass a test and start a new chapter in your life. The cost can range anywhere from $3000 up to $8000, depending on the state, reputation of the school, variety of programs included in the training, etc.
Since you're parting with thousands of dollars, it's crucial to always get what you paid for. A good school will have a great partnership with established truck companies, highly professional trainers/teachers and will usually offer some sort of help in financing to those who qualify in order to alleviate some of the costs of tuition.
Be Wary of Schools that Offer Free Stuff
If a highly reputable driving school offers some free amenities, that doesn't mean they're necessarily scamming their clients. There are plenty of schools out there that offer great stuff for free, but on the other hand, there are also a bunch of training programs that are seemingly free (or very cheap) but are actually quite predatory and will find a way to charge all that money back (and then some!).
Therefore, while it's not necessarily impossible to find complimentary amenities within a training program, there is usually some sort of a catch behind it, so be very careful.
There is No Need to Rush Things
Many people are tempted to enrol into the first or second program they stumble upon just because there's a shortage of drivers and a bunch of money to be made. However, you must understand that the current shortage won't solve itself magically overnight. You have plenty of time at your disposal to conduct extensive research and sink a bunch of hours into finding the right CDL program.
Choosing a new career is a potentially life-changing thing which is why it's essential to be diligent, well-informed and gauge all the pros and cons before you actually pull the trigger and make the final decision.
The Conclusion
While this article isn't filled with ground-breaking, never-heard-of information, it's still a good reference point for people who want to make a career as a truck driver.
In most cases, there is a good chance for you to find a genuine CDL school that's worth every penny, but then again, it's important to stay vigilant and careful at all times. If you'd like to read more about trucks, news, and the trucking industry in general, don't hesitate to read some of our other articles!