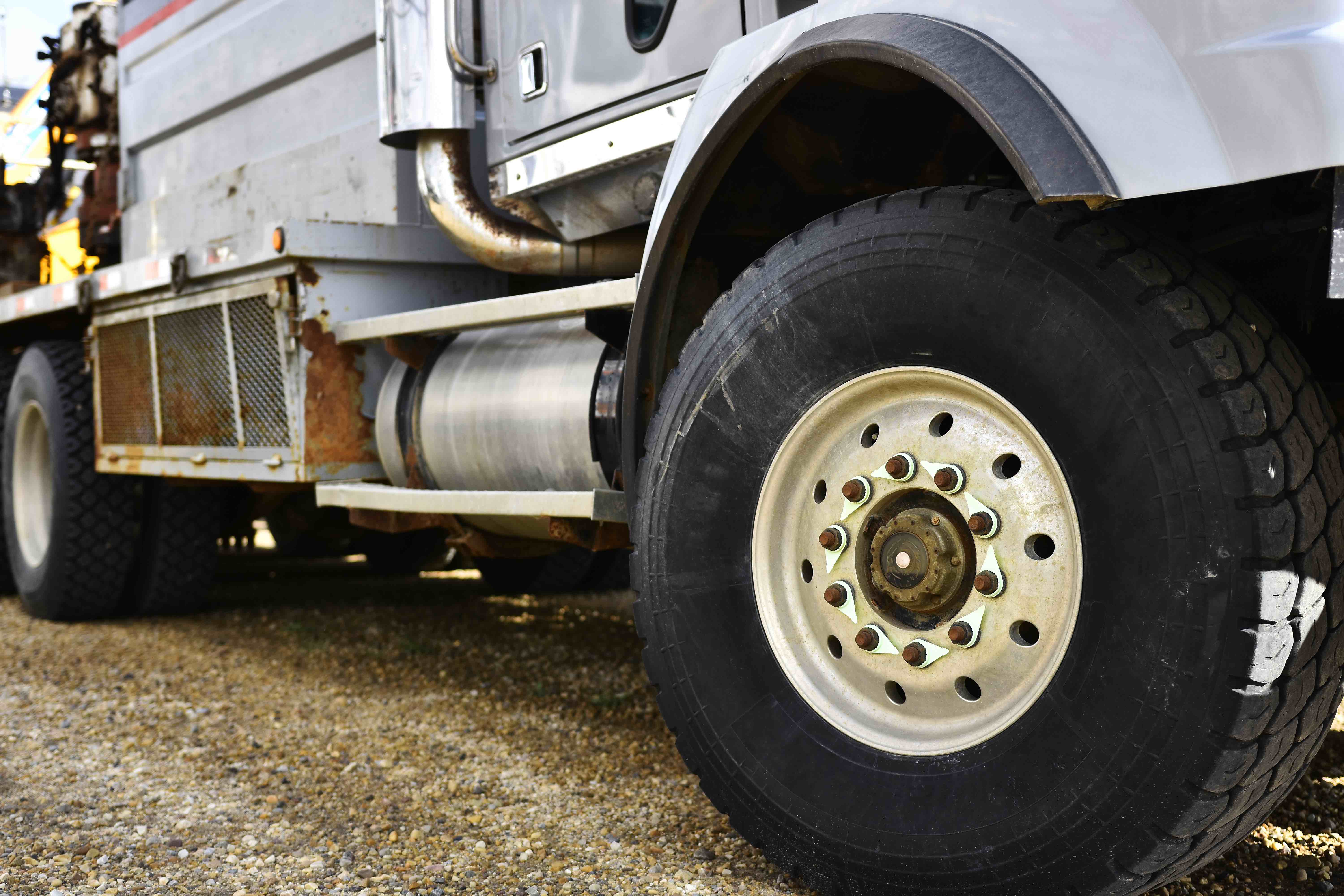 Truck drivers have just a couple of months to get their braking systems in good working order.
The Commercial Vehicle Safety Alliance's announced this week that Brake Safety Week will take place from Sept. 15-21, 2019.
During Brake Safety Week, local law enforcement agencies will complete roadside inspections, looking for critical brake violations. This year, inspectors will focus on brake hoses and tubing. Vehicles with critical violations will be placed out of service.
Last year's Brake Safety Week found that out of all violations, 45 percent were listed as out of adjustment brakes. During the 2018 campaign, 35,080 commercial motor vehicle inspections were completed across North America.
"We all know how important a properly functioning brake system is to vehicle operation," said CVSA President Chief Jay Thompson. "All components of the brake system must always be in proper operating condition."