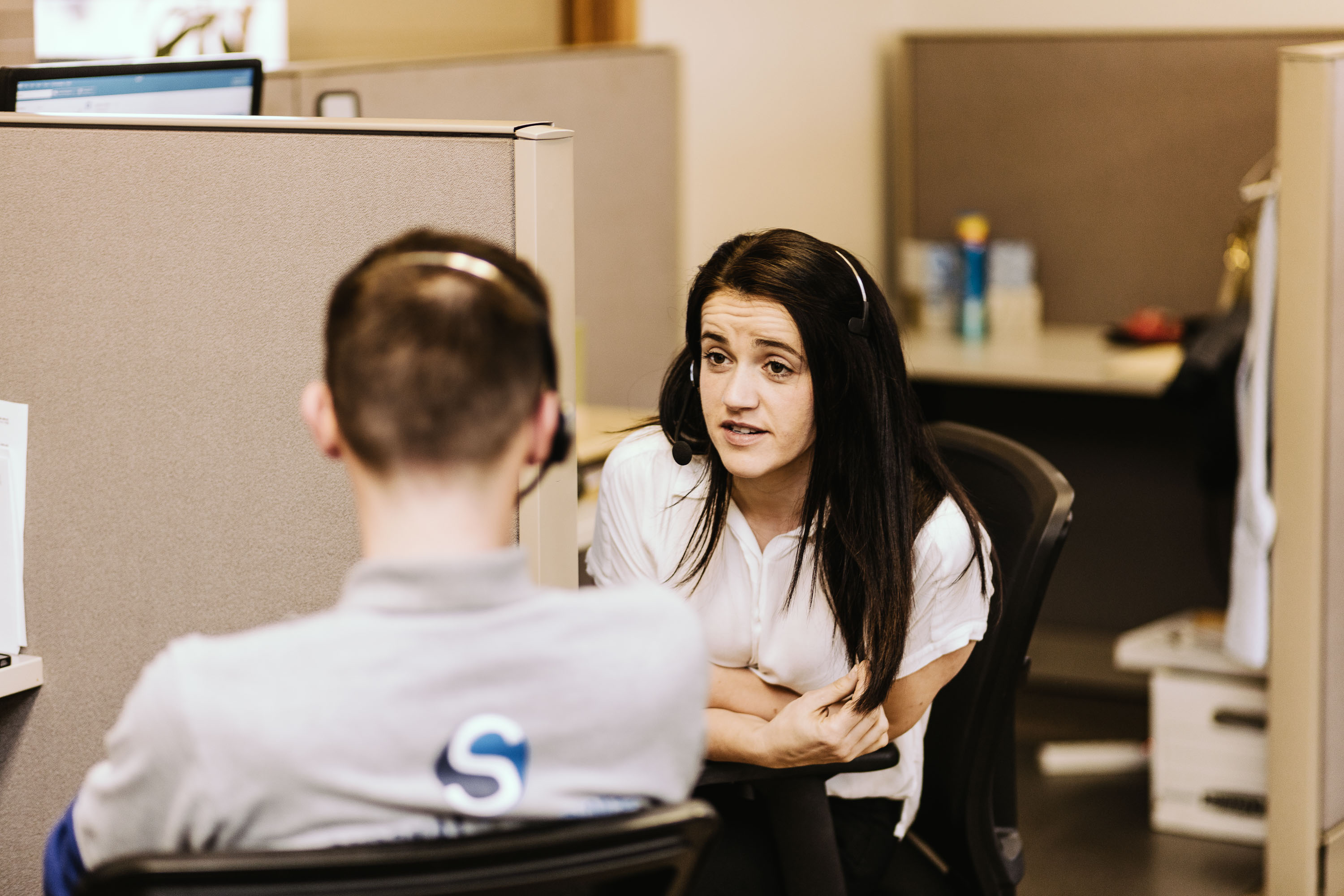 Imagine the opportunity to earn a significant income as a freight broker with a first-class growing business. Skyway Brokerage operates as a third-party logistics company. As a 3PL, outside of MDS Trucking, Skyway Brokerage provides its customers access to thousands of contracted carriers nationwide. By integrating our logistics and asset companies, we improve customer service and significantly lower shipping costs.
Reliability has been our reputation since day one, and the ability to sustain the growing needs of our customers is unprecedented.
We are looking to hire 2-4 Freight Brokers based out of our Addison, IL, office. We want to get you up and running before January 2019!
In order to be considered, you must have a MINIMUM of 12-18 months experience as a Freight Broker - and preferably able to bring a book of business with you. Please DO NOT Apply unless you have this experience, as you will not be considered.
Daily responsibilities for this position:
Cold Calling to bring new customers to the business.
Calling on established contacts from your Book of Business.
Preparing Quotes accurately and professionally.
Tracking and Tracing
Office hours are Monday-Friday: 8:00 am - 4:00 pm.
With adequate experience and performance, work from home days will be available.
Skyway offers the following earning and benefit plans:
4 weeks training @ $400 a week: Gets you through training and commission pay-out.
60% Commission on all sold loads. (Reviewed after 6 months based on performance)
Payment: 2 weeks after POD
This is a 1099 position.
Medical insurance
If this sounds like the opportunity that you have been waiting for to make significant earning in this booming market, consider Skyway as your most appealing next employer.
TO APPLY, PLEASE CALL OUR RECRUITMENT OFFICE AT (224) 521-0166.
Skyway provides equal employment opportunities (EEO) to all candidates and employees without regard to race, color, religion, sexual orientation, national origin, age, disability, genetics or any other basis that is protected by federal, state or local laws.